We are thrilled that you have found our online presence. We hope you will consider joining us this Sunday for a Worship Service or one of our many Bible Classes. We offer our Worship Service at 9:30 & 11:00 AM and an extensive list of Bible Classes to choose from at the 8:00, 9:30 & 11:00 AM.
        Please browse our website for more information on our select offerings for Early Childhood, Elementary, Junior High, and High School ministries. We also have an active Women's Ministry and Men's Ministry that will complement your spiritual growth.
        At Calvary Road we don't say, "Welcome to Church." We prefer, "Welcome Home!"
        Pastor Dave grew up in Lynchburg, Virginia. When he was 14, he accepted Jesus as his personal Lord and Savior at Thomas Road Baptist Church, where Dr. Jerry Falwell was the pastor. In 1974, he graduated from Lynchburg Baptist College, now Liberty University. Upon leaving Lynchburg, he served on staff of churches in Salem, VA and in Huntsville, AL. In August 1977, God gave to him peace to start a church in Northern Virginia. He and his family moved to the Alexandria area where they began New Life Baptist Church. In 1979, New Life Baptist Church and Calvary Road Baptist Church merged into one congregation and Pastor Dave has been the senior pastor of Calvary Road Baptist Church since 1979. Pastor Dave and his wife Linda have five children and 15 grandchildren.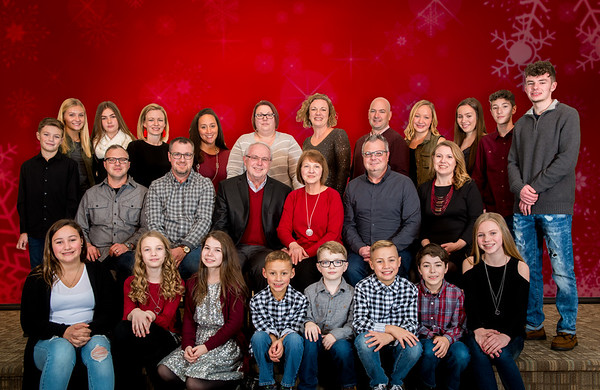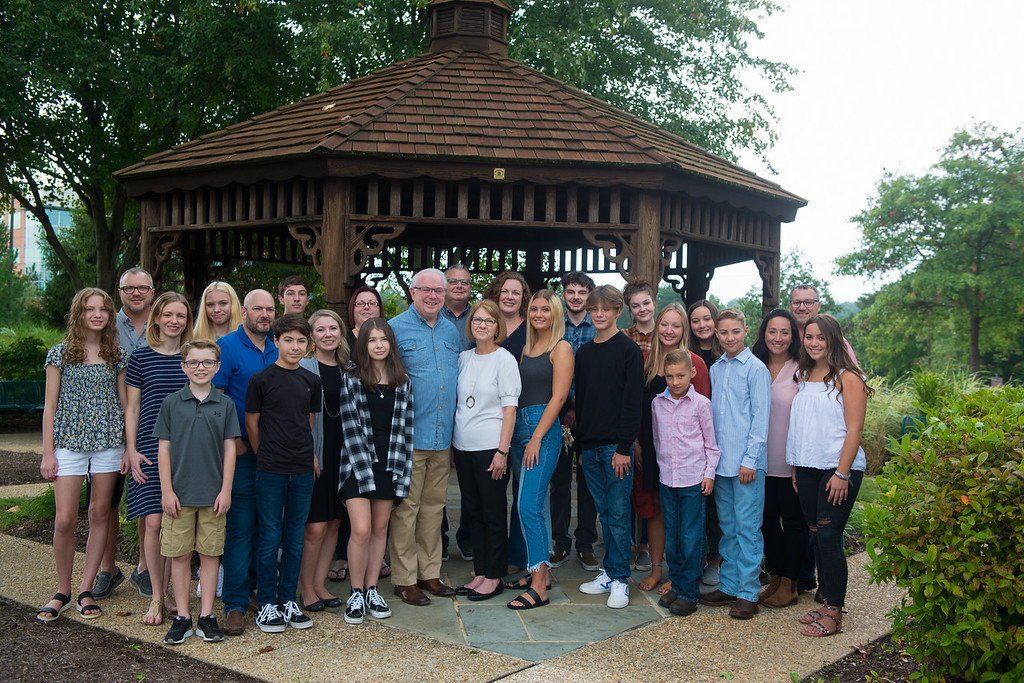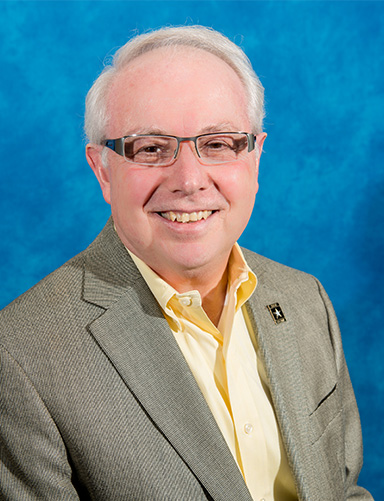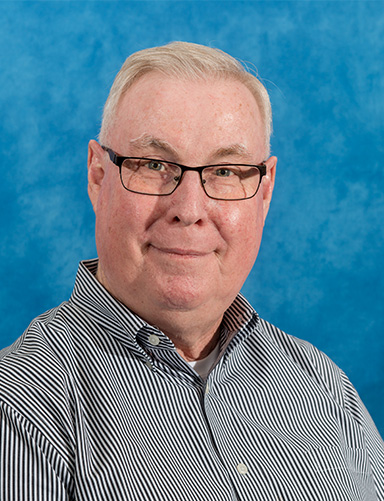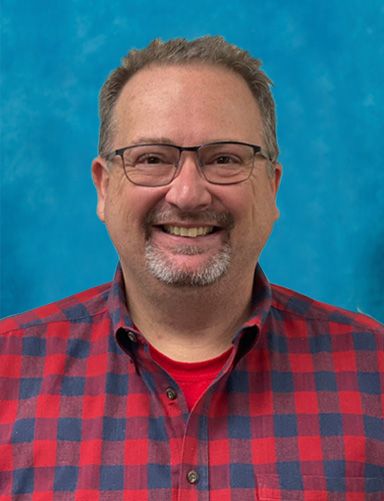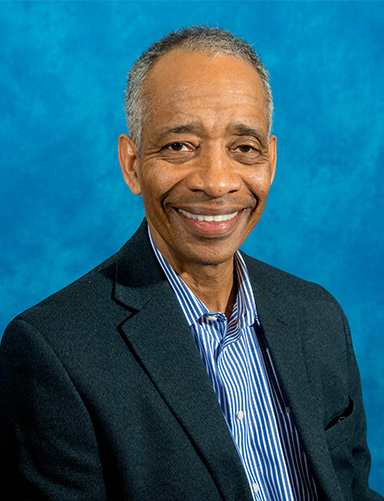 Administrator, Calvary Road Christian School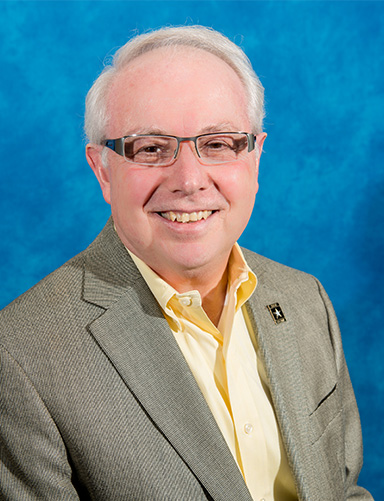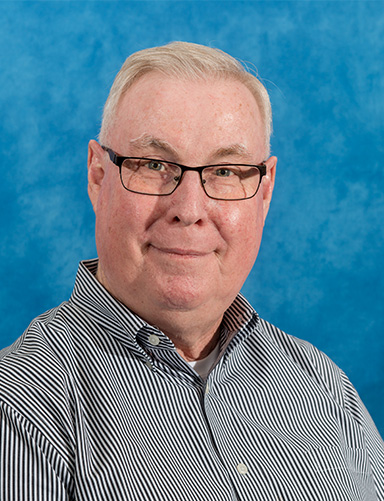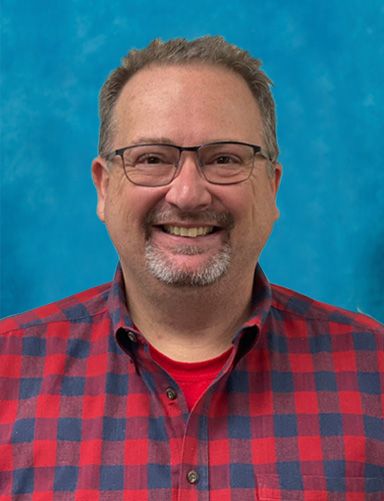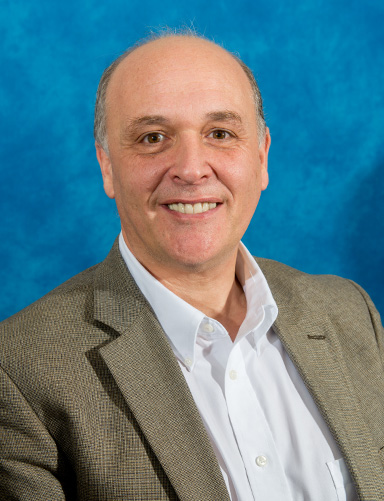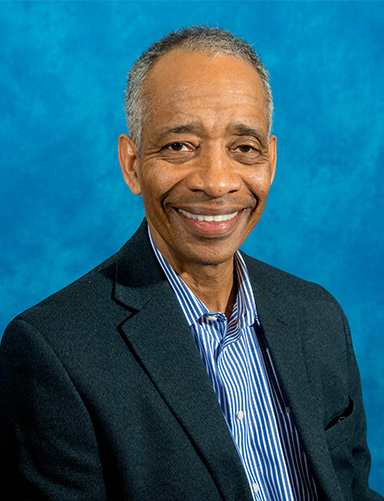 Administrator, Calvary Road Christian School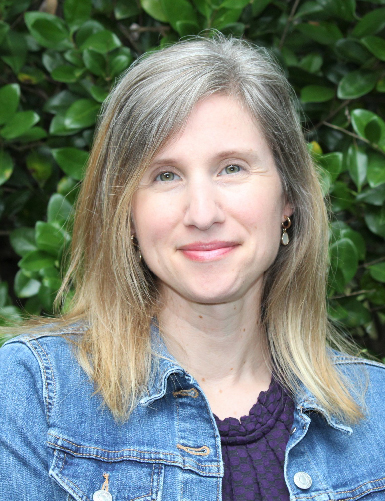 Assistant to the Senior Pastor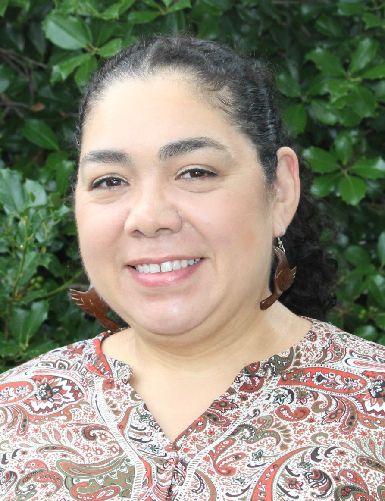 Assistant to the Executive Pastor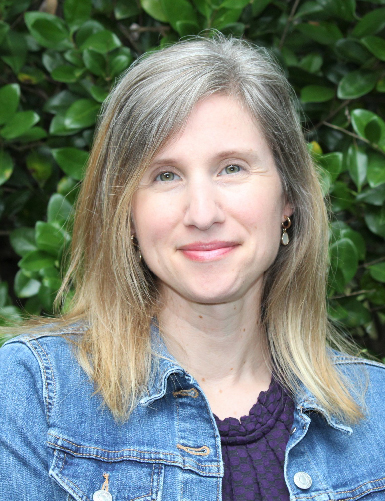 Administrative Assistant/Receptionist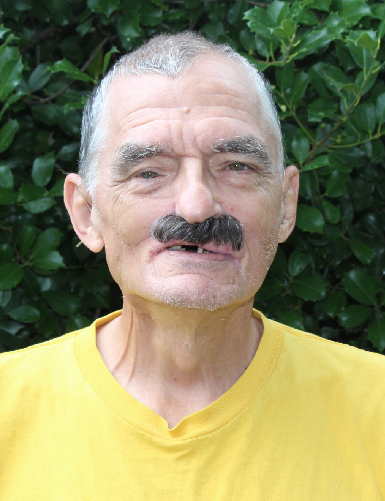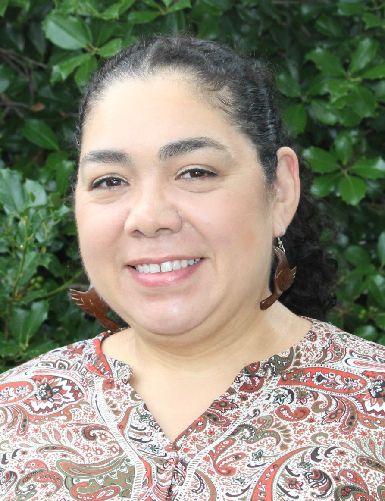 Frequently Asked Questions
History Of Calvary Road Baptist church
Calvary Road Baptist Church had its origin with the adoption of its church covenant in November 1870, under the name Beulah Baptist Church. In March of 1957 the church was reorganized, and in November of 1971 the name of the church was changed to Calvary Road Baptist Church.
In June 1979, New Life Baptist Church merged with Calvary Road Baptist Church under the leadership of Pastor David M. Rhodenhizer. Under his leadership, the church had a fresh enthusiasm. The theme at the time of the merger was "Two Like Spirits – One Great Vision." It wasn't long before they were "One Like Spirit – One Great Vision."
Pastor Rhodenhizer led the church to go beyond its walls to reach our neighbors with the Gospel of Jesus Christ. The church, deep in debt, and after years of dwindling attendance, began to see the attendance start to grow. Also, by using good stewardship principles, the church became debt free. In 1986, there was a ground-breaking and construction was begun on an extension of the sanctuary, as well as additional Sunday School rooms. This space was completed without incurring any debt, and a dedication service was held in 1986. In the years to follow, the church purchased four additional pieces of property. In 1997, the bus garage was converted to a Student Center. In 2005, a new parking lot was constructed, as well as some property configurations. In addition, the infrastructure was added for a new educational building and worship center.
Over the years, Calvary Road Baptist Church has served its neighborhood with a Christian school, an annual Christmas in Kingstowne presentation, and many other activities. In addition, Calvary Road has launched six churches. Yet Calvary Road has never lost its fervor to reach the neighborhood, community, state, country, and many nations with the Gospel of Jesus Christ.