Mission Statement
Calvary Road Christian School exists to provide a distinctly Christian education that leads students to a lifetime commitment to Jesus Christ, the development of Christian character, excellence in academics, and service to others.
Vision Statement
Calvary Road Christian School seeks to lead students to faith in Jesus Christ and to develop scholars whose Christian worldview impacts the world for Christ.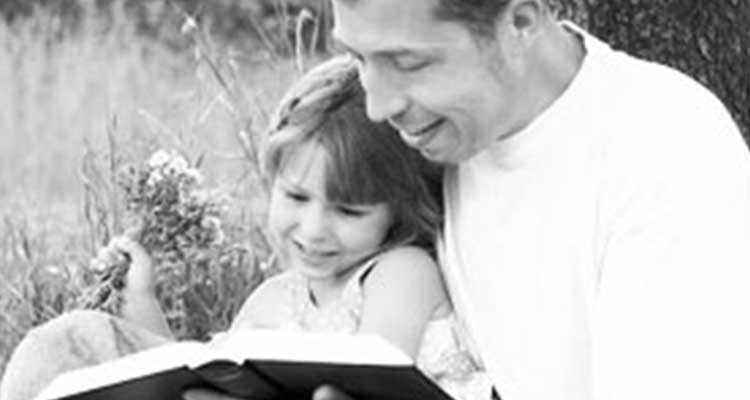 Overview
Since 1976, Calvary Road Christian School (CRCS) has provided a biblically-based, Christian-worldview education for hundreds of students. Our alumni have entered into a broad spectrum of domains, to include: education, law, medicine, and full-time ministry. Our school includes a preschool for three and four year olds, and an elementary school from Kindergarten through the 6th Grade. CRCS is a ministry of Calvary Road Baptist Church and shares its spacious facilities on six and one half acres of property two miles east of the Springfield Town Center in the Kingstowne area. These facilities include over 20 classrooms, an athletic field, a fenced and well equipped play area, a library, computer lab, two kitchens, and gymnasium. Located only 20 minutes from our nation's capital, CRCS is in the midst of a population concentration of over four million people in one of America's most historic locations.
Program
Students are given the necessary academic, Christian, and moral frameworks that will enable them to take responsible, productive roles in society. Currently the school provides classes for Preschool Three Year Olds, Preschool Four Year Olds, Kindergarten, and Elementary Grades 1-6. In addition, Calvary Road Christian School has both before and after Extended Care as well as a vibrant Summer Camp.
Visit CRCS online at www.crcs.org