14jun11:00 AM41st Anniversary Sunday11:00 AM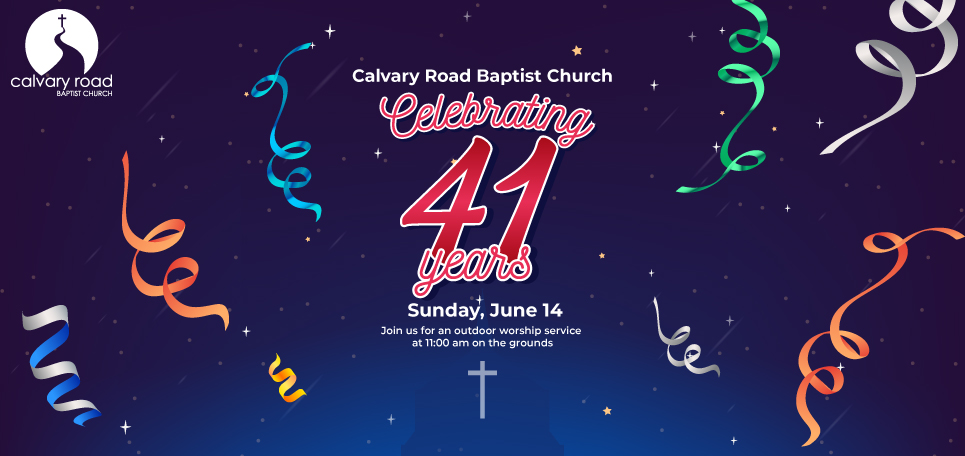 Event Details

Join us on June 14, 2020 as we celebrate our 41st Anniversary Sunday!

We will gather together for one service at 11:00 am. It will be an outdoor service under a tent so people will be able to social distance.

The nursery will not be available, so families with young children may use the gymnasium to watch a live stream of the service.

After the service, Pastor Dave will lead small groups through the auditorium to show how it will be set up for social distancing when we gather together in person in July.

Connect Classes will continue to meet on Zoom at this time.
Location

Calvary Road Baptist Church

6811 BEULAH STREET, ALEXANDRIA, VA 22310