Patriot Day
12sep9:30 AM11:00 AMPatriot Day9:30 AM - 11:00 AM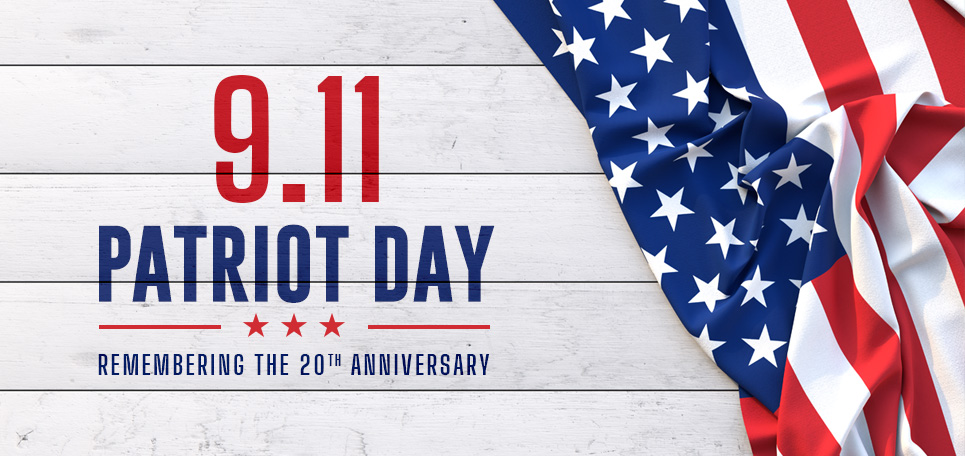 Event Details

Join us recognizing and remembering the 20th Anniversary of 9-11 on September 12, 2021 during the 9:30 AM and 11:00 AM services.

Our guest speaker is Dr. Tim Lee.

Here's a glance of Dr. Tim Lee's biography.

Tim Lee was born and raised in southern Illinois to John and Wanda Lee. His father pastored Southern Baptist Churches for 60 years.

In 1971 while serving in the United States Marine Corps in South Vietnam Tim Lee gave both of his legs to America. Instead of quitting or becoming bitter God used this major event in Tim's life to propel him into a ministry that no one could have imagined at that time.

Tim pastored for five years in southern Illinois. He understands the rigors, challenges and difficulties and the blessings of being a pastor.

Tim and his wife Connie have been married for 46 years, and they live in Rowlett, Texas. They have three wonderful children, Brian, married to Jennifer, Jana, married to Steve Hooten, and Amber, married to Jonathan Livesay. Tim and Connie also have six awesome grandchildren, Emma, Reid, Ally, Andy, Sara, Case.
Time

(Sunday) 9:30 AM - 11:00 AM
Location

Calvary Road Baptist Church

6811 BEULAH STREET, ALEXANDRIA, VA 22310