Where
Young People
and is
Heart-to-Hand for January 2023
During the month of January we are collecting baby items to donate to local shelters. Items may be used but must be clean, in good condition, and stain-free. Please…DO NOT DONATE TOYS!
Clubbers will earn Awana dollars for the following items donated:
Formula ($20 Awana dollars)
Diapers/Pullups ($1 Awana dollar per # in package)
Bibs ($2 Awana dollars)
Baby Food ($2 Awana dollars each)
Clothing ($2 Awana dollars per item)
Baby Bottles ($2 Awana dollars each)
Monetary Gift (please place in marked envelope that reads: "JAN Heart-to-Hand (child's name [first, last])" – 100% of your gift will be given directly to the shelter.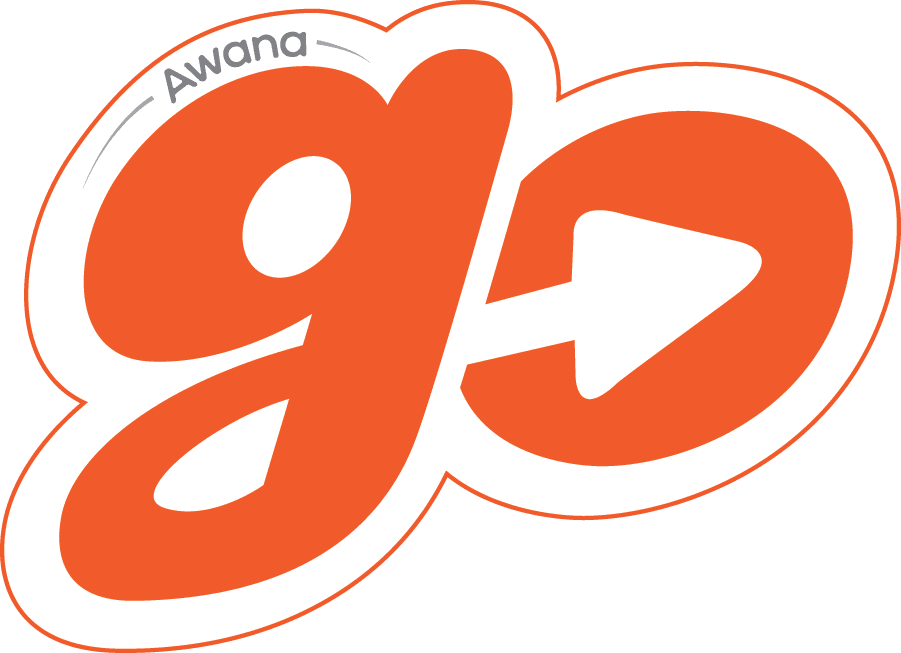 Heart-to-Hand for February through May 2023 will be AwanaGO Mission's Giving. Keep your eyes on this page for more information about this year's AwanaGO goals