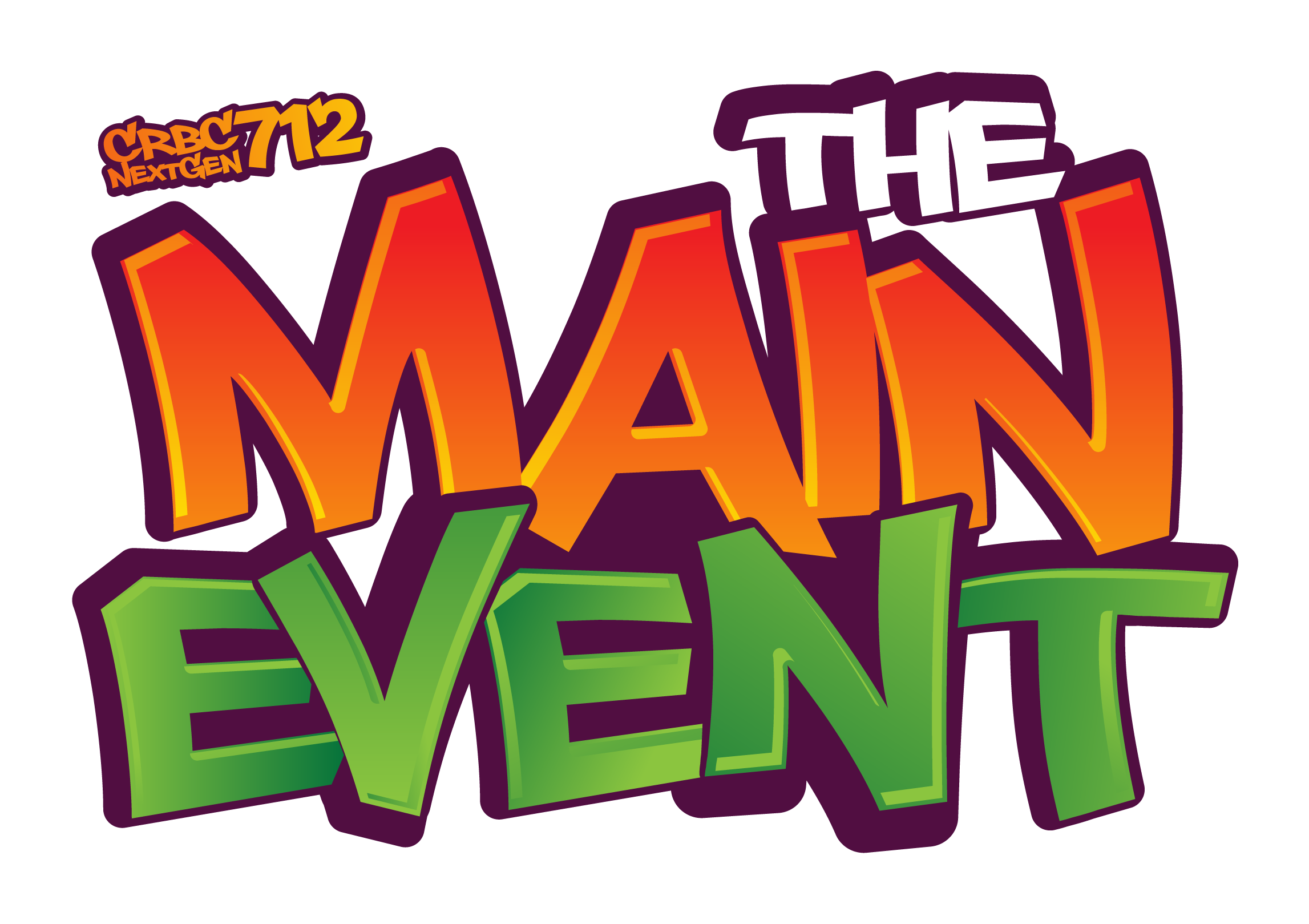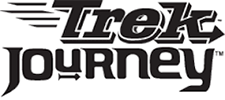 9:30 AM – 10:40 AM
Student Center
This is our gathering time. As teens arrive, they will be greeted by other teens and our Student Leadership and Breakfast Crew members. Smells of homemade waffles will greet you as you enter the Student Center and there will be loads of fun as we eat together, fellowship, and play some great indoor and outdoor games. This will be a fun beginning as we begin to prepare ourselves for a meaningful time of worship through music and the Word of God that will come during the next two segments of our program (see below).
Breakfast: Waffles, Cereal, Donuts, and Juice & Coffee
Note: Breakfast service will conclude at 10:10 AM.
Games: Gaga Ball, 9 Square-in-the-Air, Carpet Ball, Pool & Ping Pong Table, XBOX, & Table Games
10:50 AM – 11:15 AM
Gymnasium
Announcements & Opening Activity
Live Worship w/the NG712 Praise Band
Lesson Introduction
11:20 AM – 12:15 AM
Various Classrooms
Small Group Bible Study
TREK (Middle School) & Journey (High School) Handbook Time
Prayer Groups